Creating stories through pictures, sound & motion.
Storytelling | We create a catchy and concise storyline when developing an artist. The better contents overlap, the stronger the artist's profile or brand.


Strategy | We set up brand and marketing strategies that ensure that you stand out from the crowd of competitors. Considering all possible touchpoints.


Crossmedia Design | We design. Analogue + digital, print + web,
classic + mobile-first. We develop social media plans and supervise or carry out their implementation.​


Art Direction | For your harmonious and unique brand look our art directors work out a taylored concept. Our interdisciplinary expertises reach from graphic and digital to experience and stage design.

Video Production | We produce (music) videos for artists and companies. We draw upon our network of professional musicians, producers and directors to guarantee highest quality.


Shootings | Our artist consultants give you the right input for your unique look. And of course we help you plan and organize your next shooting, too, so it surely becomes a success.

For Creative Services, contact
[email protected]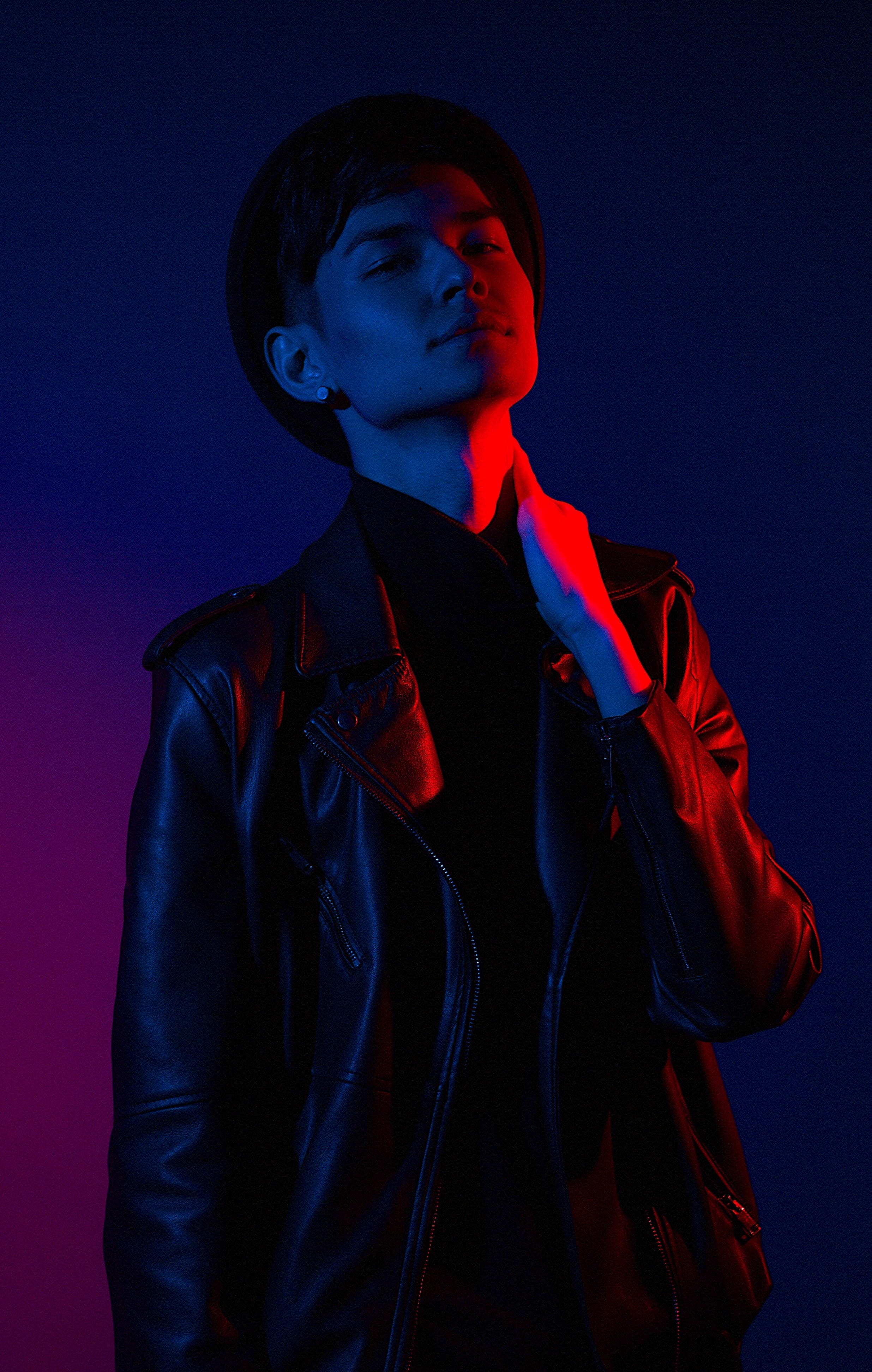 Supporting you
the whole way through.
We take care of you, so you can take care of your music. We arrange contracts, bookings, interviews, radio shows... and always look for the best placement of your act. Mutual trust is the basis of our success.

Development | We help you get your career started. We create and shape your profile. Together we develop your unique brand identity.​

Management | Your success is our passion. That is where we put our energy into. Our managers have excellent connections within the music industry and guide you through on the way to the top.

Booking | We get you playing, find cool locations for live gigs, get on events and festivals, plan your tours. Let's get you out there.

For Artist Services, contact
[email protected]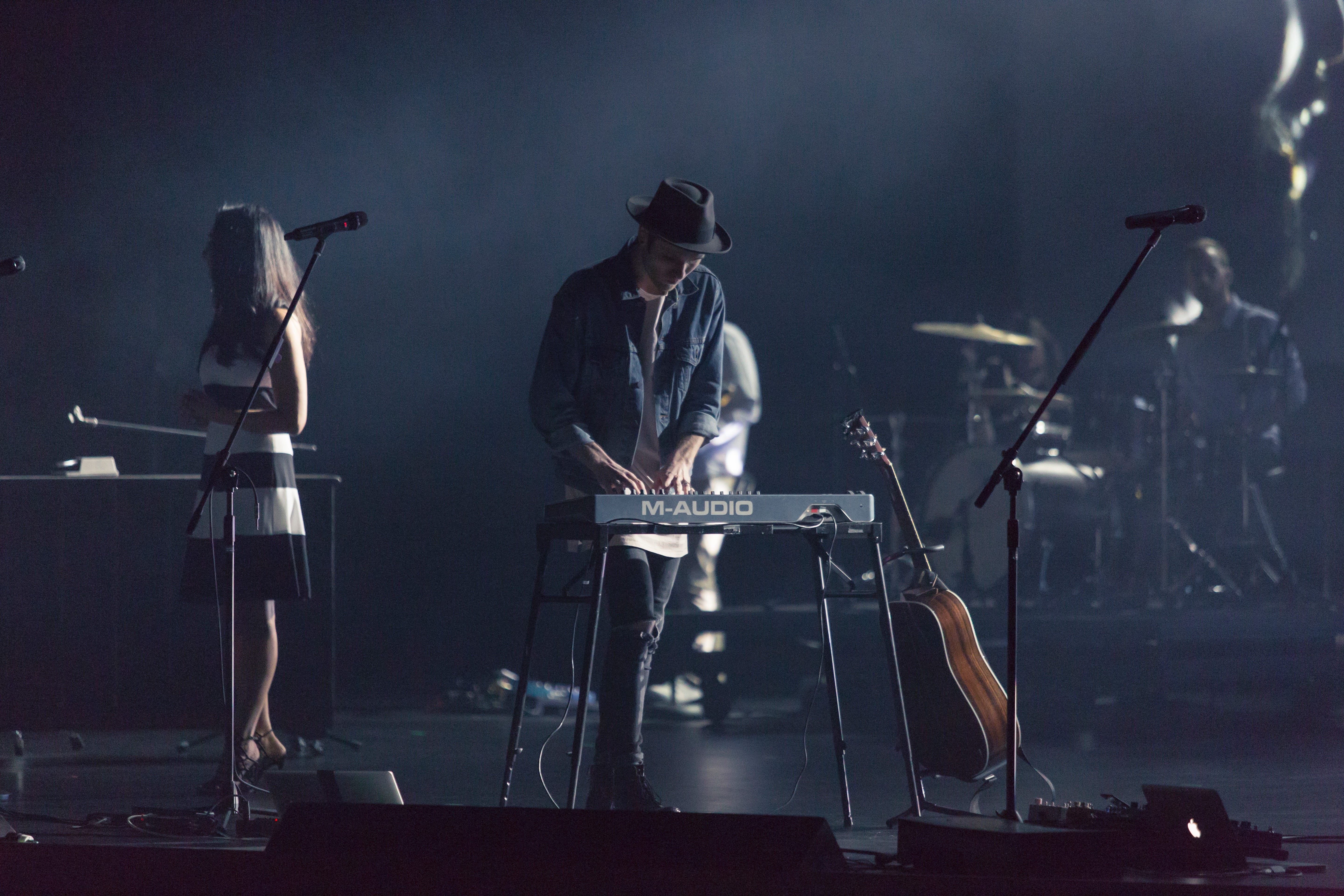 None of the above?
Let us know, what we can do for you. We appreciate your message.
And keep you updated on the latest news and happenings, too.