Ideas come real.
We produce content and experiences to create holistic stories around our artists, their brand and their music.
We always look at the whole picture, but pay attention to every little detail in order to nail it.
We believe in strong ideas coming to life through interdisciplinary collaboration.
This is what we offer:
Content & Creation, Artist Management,
Event Management, Music Licensing
Creating stories through pictures, sound & motion.
Storytelling | We create a catchy and concise storyline when developing an artist. The better contents overlap, the stronger the artist's profile or brand.


Strategy | We set up brand and marketing strategies that ensure that you stand out from the crowd of competitors. Considering all possible touchpoints.


Crossmedia Design | We design. Analogue + digital, print + web,
classic + mobile-first. We develop social media plans and supervise or carry out their implementation.​


Art Direction | For your harmonious and unique brand look our art directors work out a taylored concept. Our interdisciplinary expertises reach from graphic and digital to experience and stage design.

Video Production | We produce (music) videos for artists and companies. We draw upon our network of professional musicians, producers and directors to guarantee highest quality.


Shootings | Our artist consultants give you the right input for your unique look. And of course we help you plan and organize your next shooting, too, so it surely becomes a success.

For Creative Services, contact
[email protected]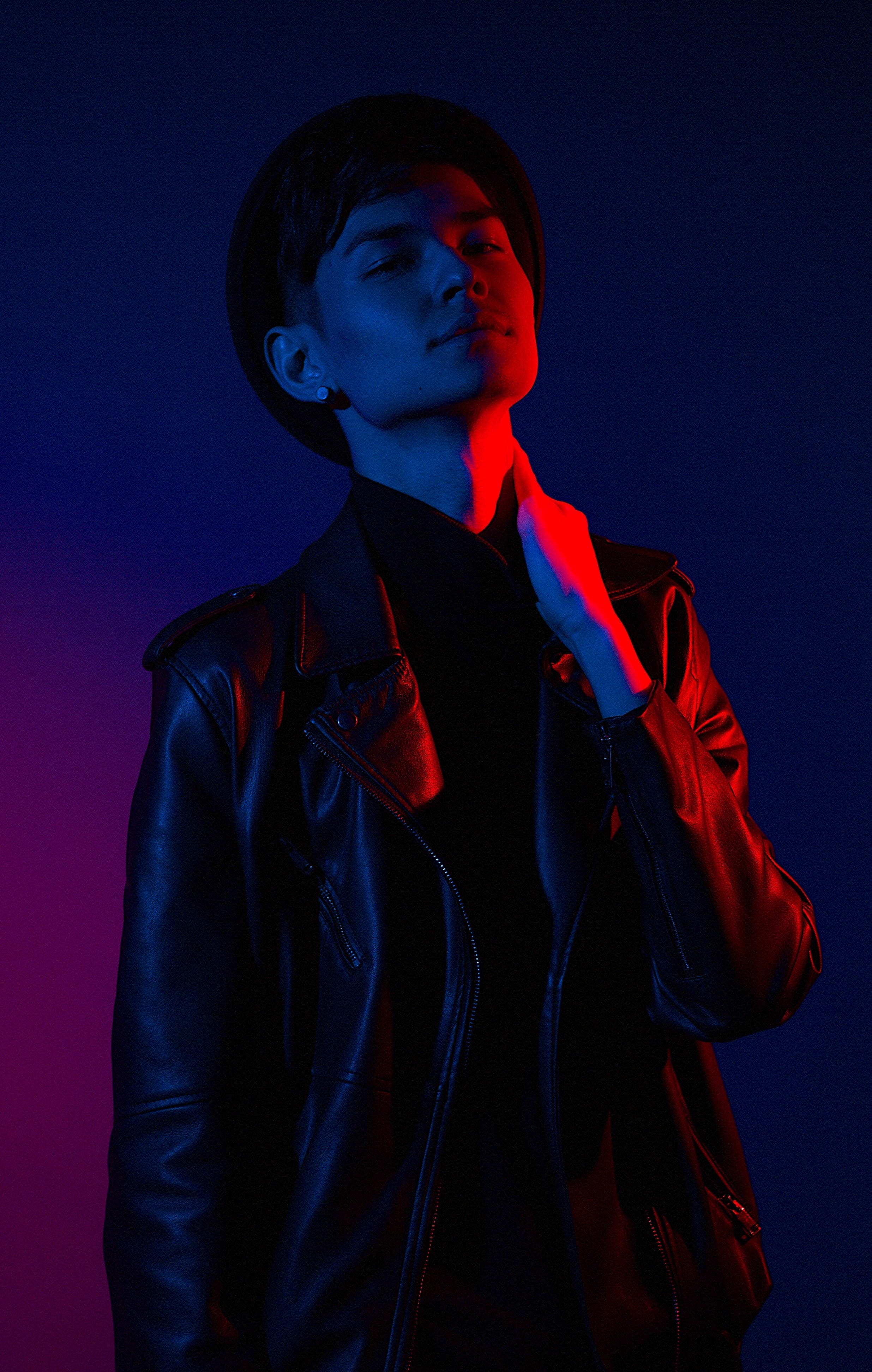 Supporting you
the whole way through.
We take care of you, so you can take care of your music. We arrange contracts, bookings, interviews, radio shows... and always look for the best placement of your act. Mutual trust is the basis of our success.

Development | We help you get your career started. We create and shape your profile. Together we develop your unique brand identity.​

Management | Your success is our passion. That is where we put our energy into. Our managers have excellent connections within the music industry and guide you through on the way to the top.

Booking | We get you playing, find cool locations for live gigs, get on events and festivals, plan your tours. Let's get you out there.

For Artist Services, contact
[email protected]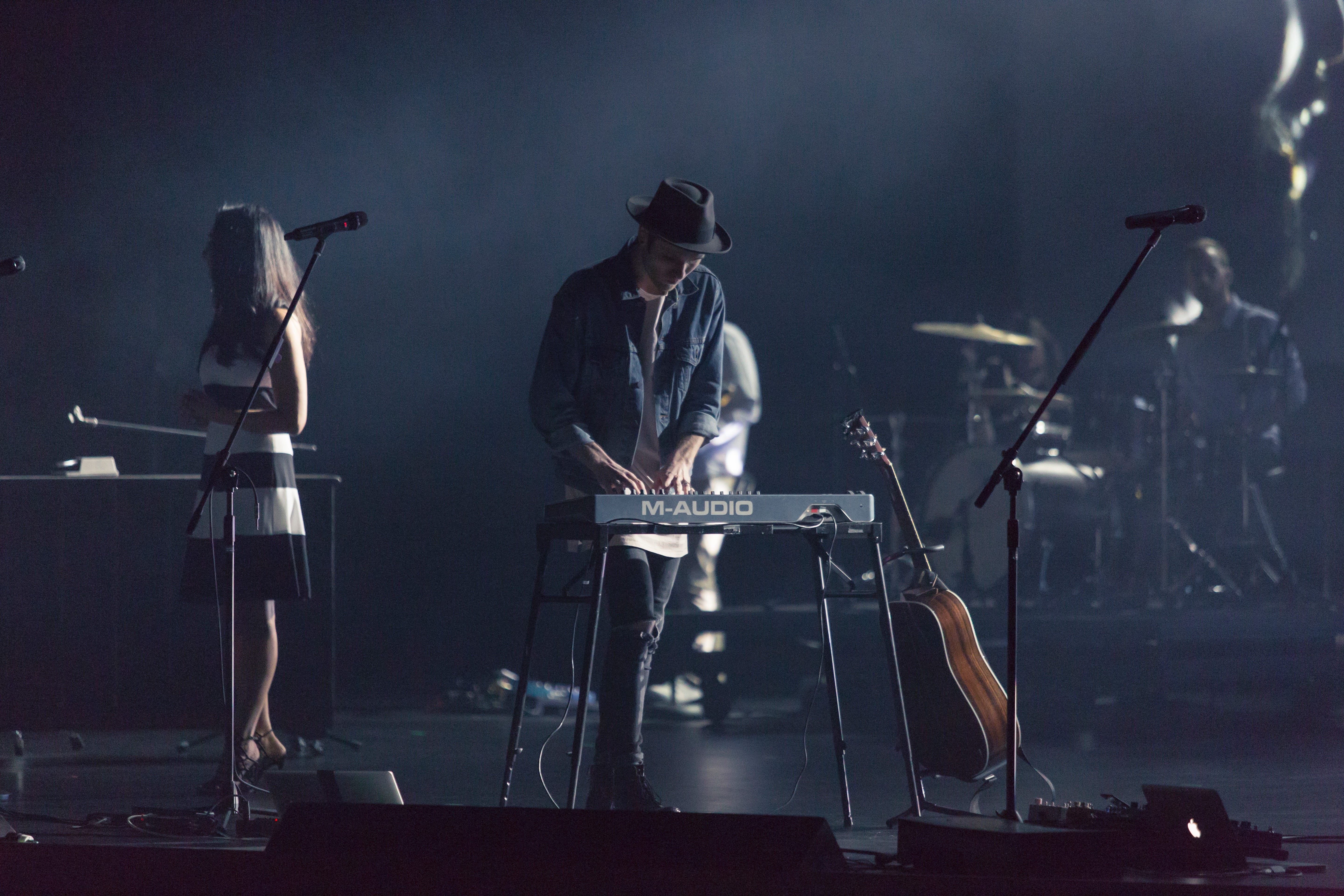 Creating moments unleashing exceptional reactions & sentiments.
We plan and realise experiences always striving to bring out good feelings and positive memories. There is nothing too complex or too simple, too big or too small. The idea is what drives us.

Club | It's where we come from. We love the energy that comes and changes with every new act. The way a dark, sticky place turns into an exciting new world for the night.

Corporate | All the same we create corporate brand appearances – product launches, pre-shows, showrooms. We've developed creative concepts for many big players, and are ready for more.

Exclusive | We plan, design and conduct exclusive galas, award shows, VIP events... and already have a nice list of former customers and clients.

Festival | The unique feeling of youth, freedom and pure love... for music. Our event managers have worked at several festivals on- and offline like Parookaville, Hurricane, Highfield... and they love it.

For Event Bookings, contact
[email protected]
You're working on this project – maybe a new computer game, a movie, a campaign or a social media thing. It is almost done... only one thing is missing. This last bit of something to make it perfect.
Music is the answer!
If you are interested in licensing musical works for your creative projects, we can help out. Our specialist curators will scan their extensive libraries to find the right tracks for you. No need spending hours and hours looking for something that you don't even know yet. Just concentrate on your stuff and let them do what they know best.

Interested, contact
[email protected]
None of the above?
Let us know, what we can do for you. We appreciate your message.
And keep you updated on the latest news and happenings, too.