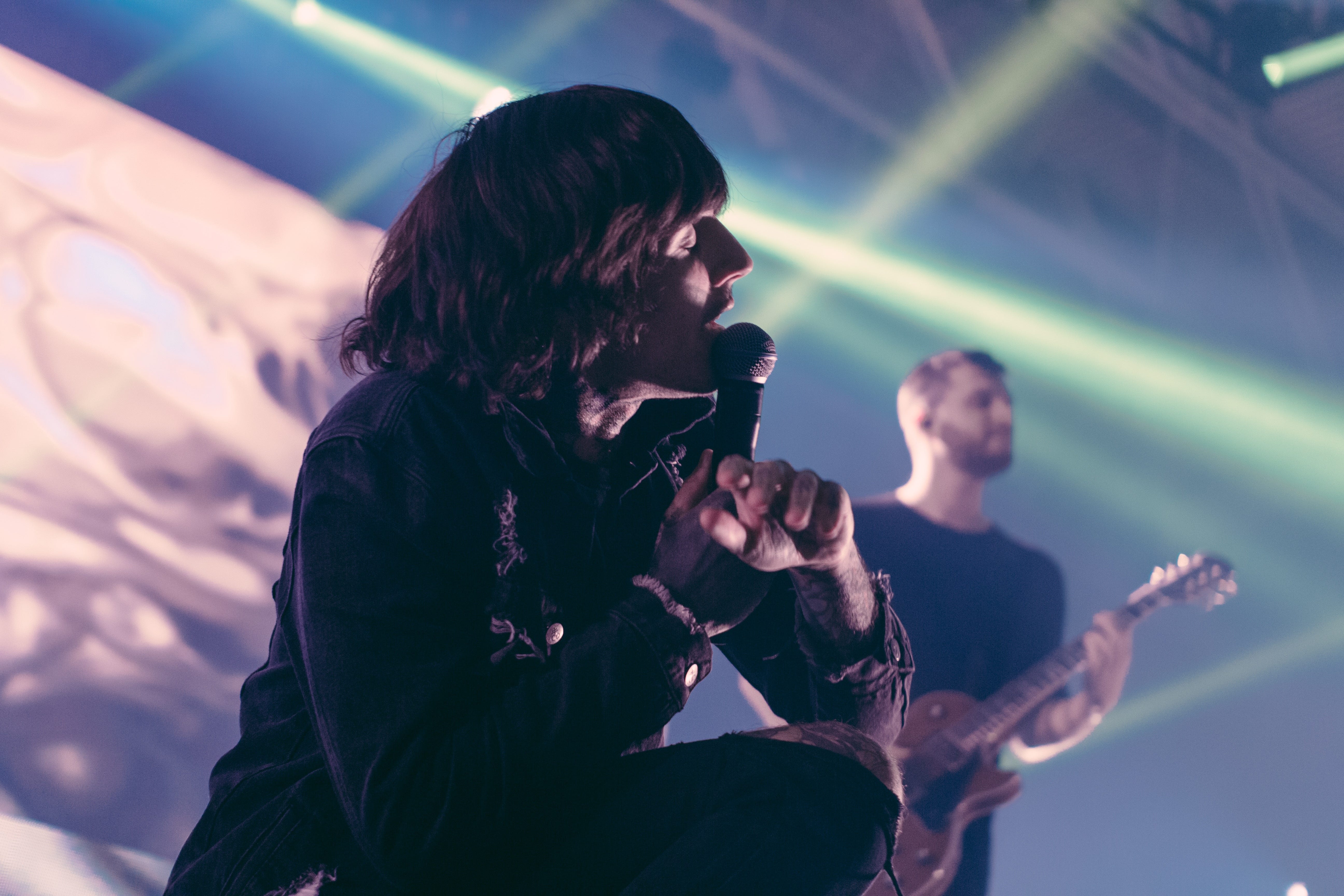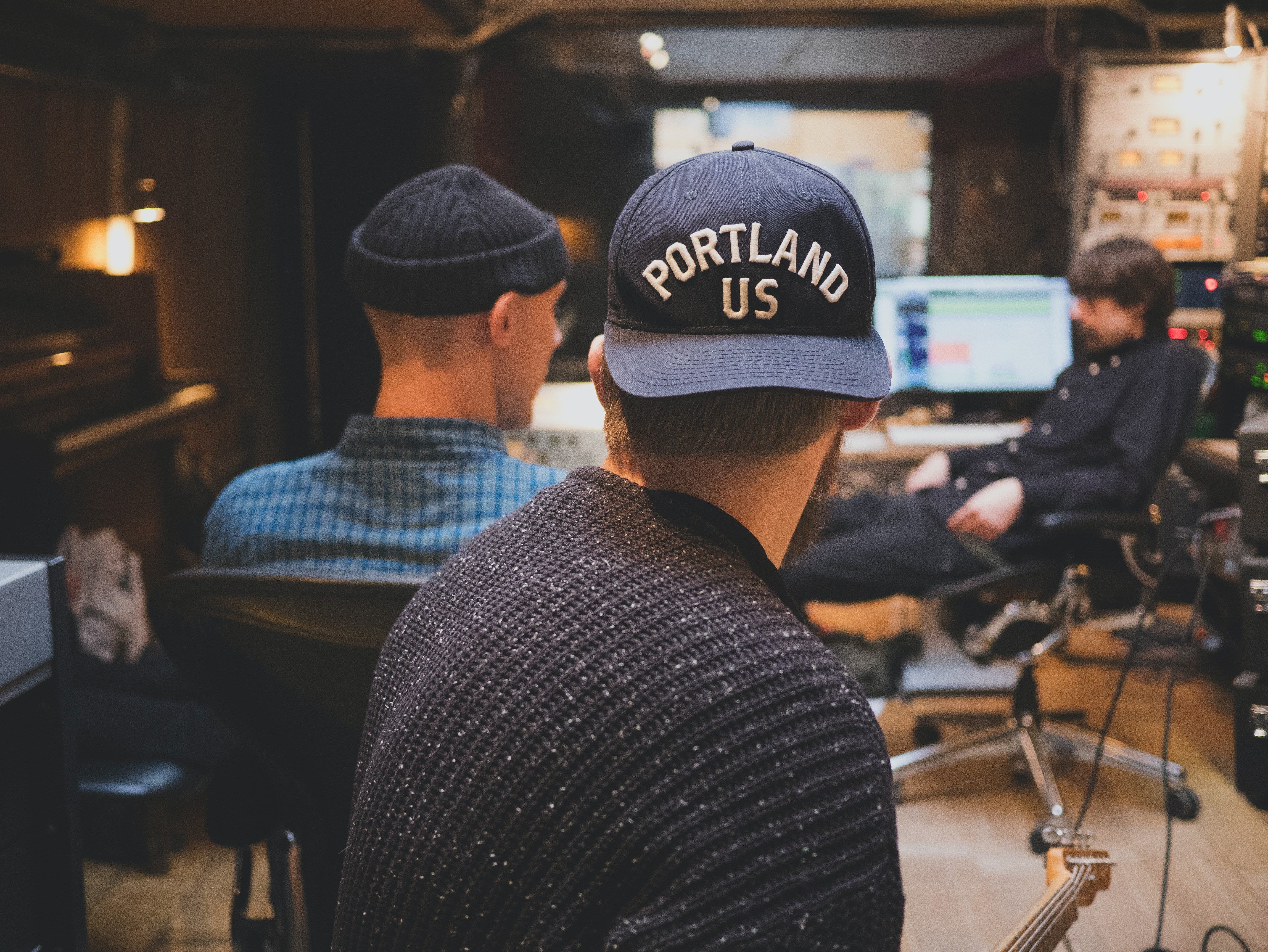 WE ARE MUSIC BUSINESS ANGELS.
You do art – we do the rest.
We started out as a small underground record label dedicated to promoting young unknown electro artists and producing music on vinyl. That was in 2006.

Today we are a media company.
It's a bit like with pasta sauce – first of all it needs the right base, simple, pure, good. At BIG MAMA this base has always been music. It is our core, our passion, our driving force – and our business. In the meantime, it has given rise to various disciplines and areas of expertise – like the various dishes you create by adding different ingredients and spices. We develop extraordinary works in music and event production, we conceive show and event formats, manage artists, produce music videos, design media products.
The HOUSE of BIG MAMA is where all disciplines come together. Labels, Production, Media and Management. It is the creative home, the idea for our community – BIG MAMAS HOUSE.


This way we expand our BIG MAMA FAMILY and keep the HOUSE growing. And everyone in it has something in common – they are creative, passionate and open to new impulses.


And they love music.
Mauri / Founder, CEO, A&R, Head of Production

Natural born raver and tech geek Maurizio raised up in the suburbs of Sicily before founding BMH Records with his soulmate Danny. His illegal rave parties are legendary. He is a master autodidact, perfectionist, workaholic and music maniac. Beside the management for all BMH Labels he runs his own studio offering mixing and mastering services. In the last years Mauri has signed more than 2000 artists around the globe.
Danny / Founder, Head of Media House

Having started DJing at the age of 13, Danny is a music lover and design enthusiast. He graduated from the University of the Arts in London, worked as CCO at one of the biggest international event companies and has been teaching in the field of media and spatial design at the DHBW Ravensburg since 2013. Danny's past years of experience focused on innovation, digitalisation and leadership. He was in charge in managing large teams in Europe and Greater China.
Eva / CEO, Event Director, Head of Management

Eva rocks our management. No matter if corporate formats, artistic stage productions, exclusive events or festivals, organisation's her thing, no detail comes off unnoticed. She keeps on top of things. It's not for nothing she's worked for some renowned event companies, agencies and clients. Her love for music and performing arts took her to the UK, where she got her degree in Arts, Music and Entertainment Management at the Liverpool Institute for Performing Arts.
Dimitar / Stage Design & Architecture

Dimitar is a specialist in the areas of experiential & set design. He has been involved in projects in Europe, Asia and the US and works for brands like Mercedes, Volvo, Adidas, Nike and Art Basel (Hong Kong).
Max / Film Direction & Concept

Upcoming young talent Max specialised himself in conceptional thinking and film direction. His works are incredibly detail-oriented and eye candy. Well-known output of him are several music videos and documentaries for techno artist Boris Brejcha.
Matthias Zosel / Motion Design & VJ

Berlin based Matthias is an expert for Motiondesign and 3D. He has vast experience in complex and big productions with projection mapping, particles, special effects and 3D animation. Matthias worked for onformative and re:publica. His works has been honored by numerous design awards.
Network & New Work
We don't work in rigid structures, don't follow stiff patterns. We adapt – to situations, clients, projects, tasks. We are advocates of New Work and we love getting the best people on board considering the demand. Therefore we draw upon our constantly growing network of music and media experts. We are proud of our contacts reaching from London to Berlin, New York and even Shanghai.
Sign up for our newsletter and stay updated about new academy sessions, master classes, coaches and more.