Live the Moment.
Keep the Memories.
What makes a live event so special and unique? That's right – EMOTIONS! It is moments that are being created capable of unleashing exceptional reactions and sentiments. Joy, happiness, pride, but also melancholy and sometimes grief – there are so many possibilities and so many pitfalls.
We plan and realise moments and experiences always striving to bring out good sentiments and positive memories. Exclusive club nights, corporate events, festivals – there is nothing too complex or too simple, too big or too small. The idea is what drives us.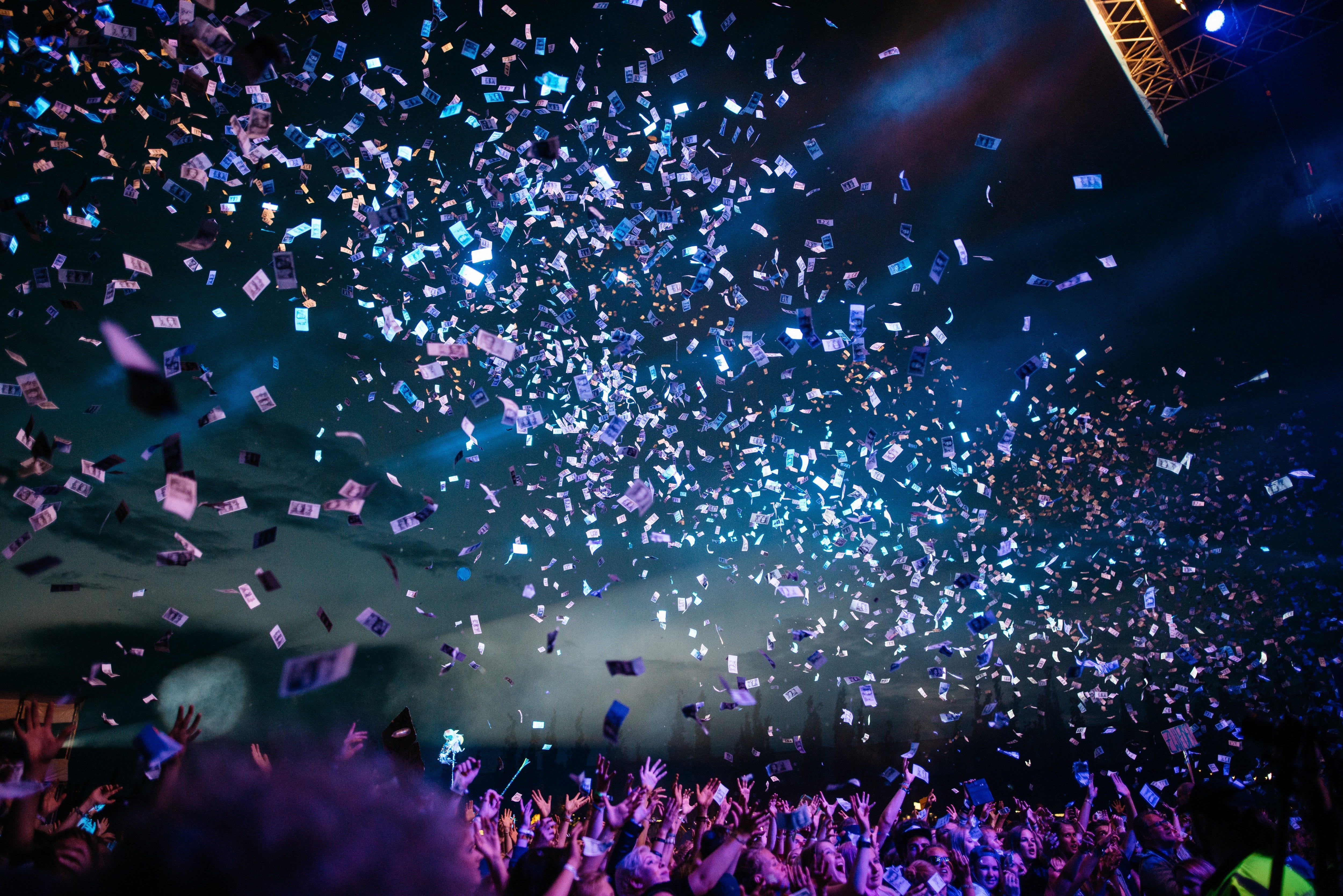 Club
Our passion is in the club nights. That is where we come from. We love the energy that comes and changes with every new act. The way a dark, sticky place turns into an exciting new world for one night only.
Corporate
All the same we create brand appearances for corporate clients – product launches, pre-shows, showroom concepts. We've developed experiences for many big players, among them Audi, BMW, Porsche, Covestro...
Exclusive
We plan, design and realise exclusive events, galas, award shows, VIP and fashion events. Hugo Boss, Gucci, Louis Vuitton are on our list of former customers.
Digital
And YES, of course we do digital, too. We know the signs of our times and we offer respective experiences beyond the limits of natural space.
Together with our partners in technical planning, programming, online and social media marketing we can satisfy almost every wish for expanded Real Digital Experiences.
Let us help you set up YOUR exciting show or event!