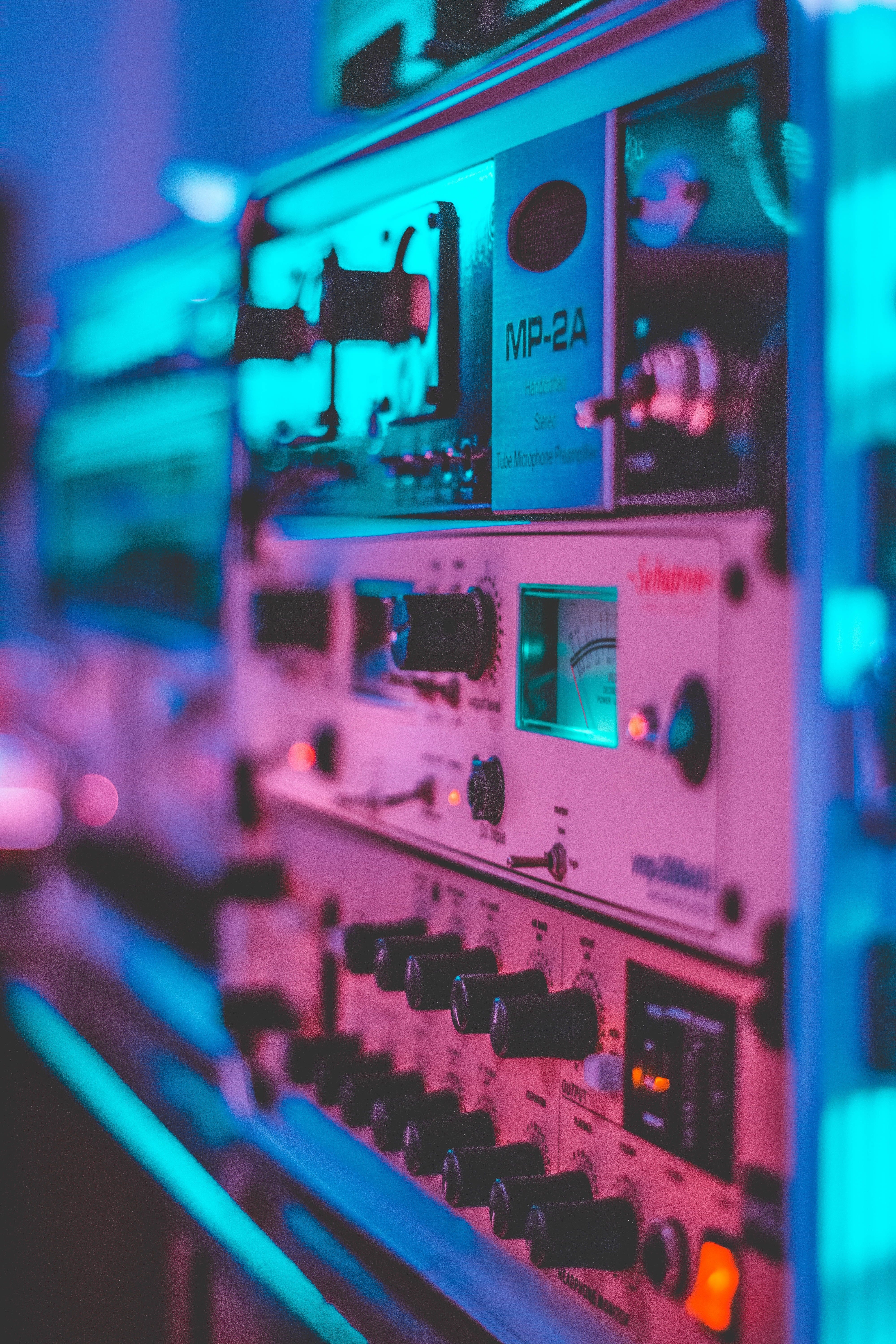 All about music.
Founded in 2006 by Maurizio Patti & Danny C. Tone, driven by the idea of providing a music label for young and unknown talents dedicated to the love of house music, BIG MAMAS HOUSE Records is now home to over 2000 artists worldwide. And no end is yet to come.
We make your tracks sound right and get them released too. We offer music production services inhouse and at partner studios.
Labels
With another 5 sub labels almost everyone is welcome. It doesn't matter if you offer pumping techno for DataTech, experimental and minimalistic deep tech for STIG, crazy wild beats for Golden Goat Records, a modern up-to-date sound for Supertunes or chilly and dreamy compositions for Nuit Blanche.
We offer a home to artists on all our labels – because we love electronic music!

Check out our Labels
Mixing + Mastering
Of course, we know the crafts, too.
We offer Mixing + Mastering according to current standards, digital and analogue. Our customers are up-coming musicians and bands as well as international companies.

Get in touch for a non-binding offer.



Go to Studio
Remote Outboard Gear
In addition, we offer all producers remote access to highest-quality analogue equipment. So if a compressor is too expensive for you for a few thousand Euros, you can edit your track directly online and live with our sound engineer. The equipment comes from brands like SSL, Urei, Neve, Dangerous Music, Pultec, SPL, API, Avalon and more.


Go to Studio
Sign up for our newsletter to get informed about new releases and hot shit happening at our desks.
And of course, if you have anything to tell or ask us or want an unbinding offer from us, get in touch. We are always happy to help!